Back in February I came up with an idea to create a large bird's nest for a woman's head. At the same time, my friend and producer of bigger shoots, Gretta, became pregnant with twins. Everything sort of fell into place. We decided that she should model the bird's nest and of course, put two eggs in it. When the picture came out, only Gretta, me and a few other family and friends knew the deeper story behind it. To refresh your memory, here is that picture...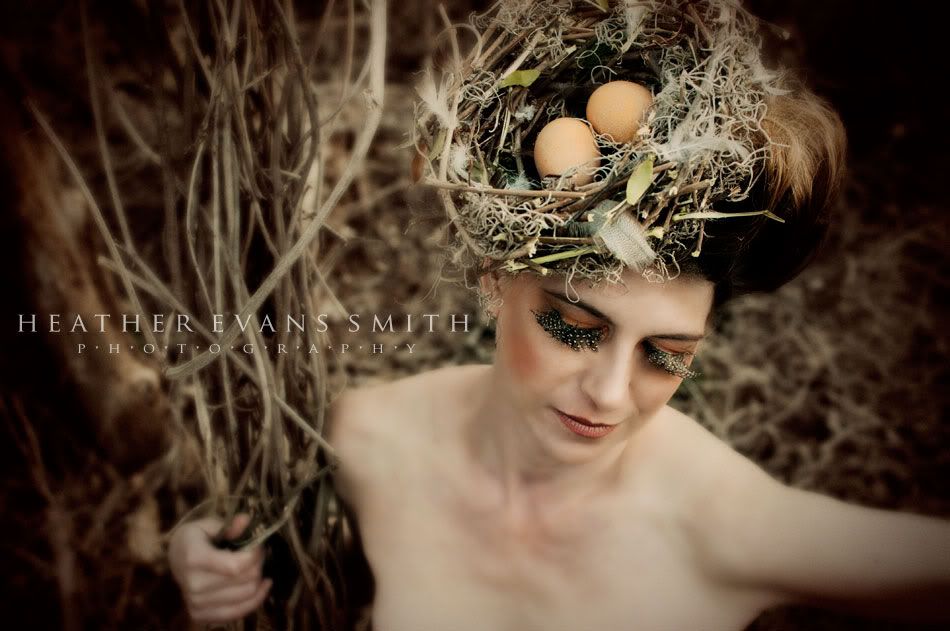 I love the serene look on her face. And I love knowing that this was such a personal photo for her.
Now it is not so private. The babies are growing and so is Gretta. We got together a week ago and of course we had to revisit the bird theme. Gretta, makeup artist Erin, and myself worked to created this human sized bird nest. Once again she is glowing and serene. I can't wait to meet the little guys.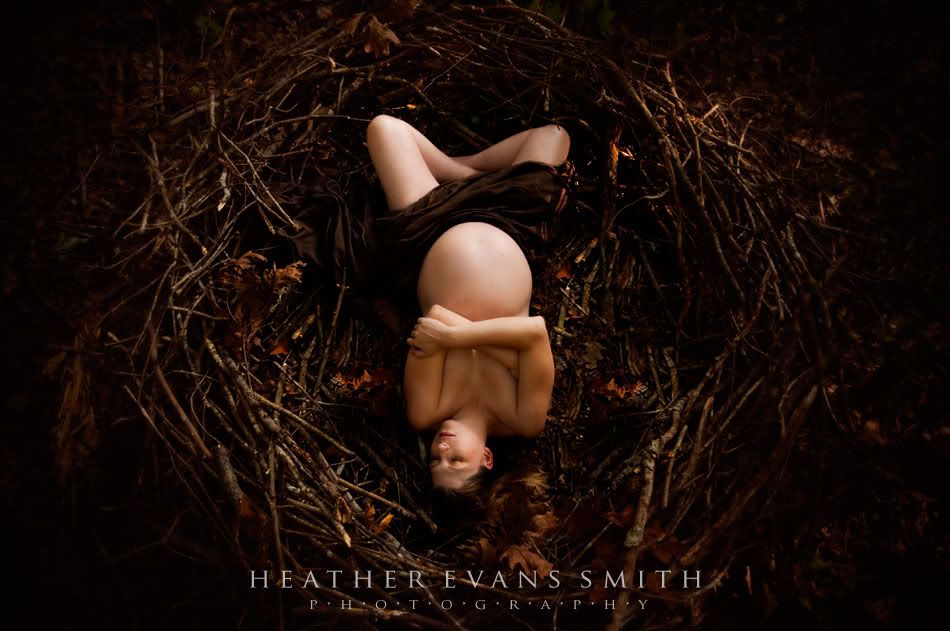 Check out behind the scenes footage
here
.