While at August Exposure, I had the opportunity to do a shoot and had 20 of the attendees come along with me. The weather was unpredictable, in fact, at times it was down right torrential. Luckily I had planned several concepts in advance and decided to start shooting indoors.
The first concept was the human paper doll. This was an idea I came up with while in the States. I created the clothes from poster board using a thick sharpie. Our indoor location, while beautiful, was too new and pristine. We grabbed some old newspapers from the lobby and papered the wall and floor for this first concept.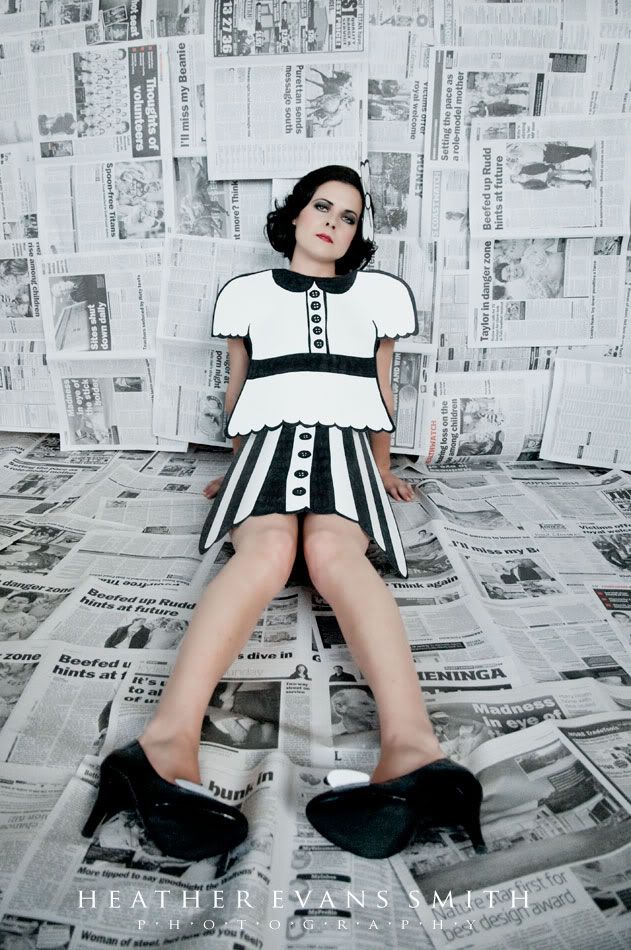 Then we broke down our paper set and did a classic vintage boudoir shoot. Susan was such the wonderful model, channeling Clara Bow with a little Elizabeth Taylor.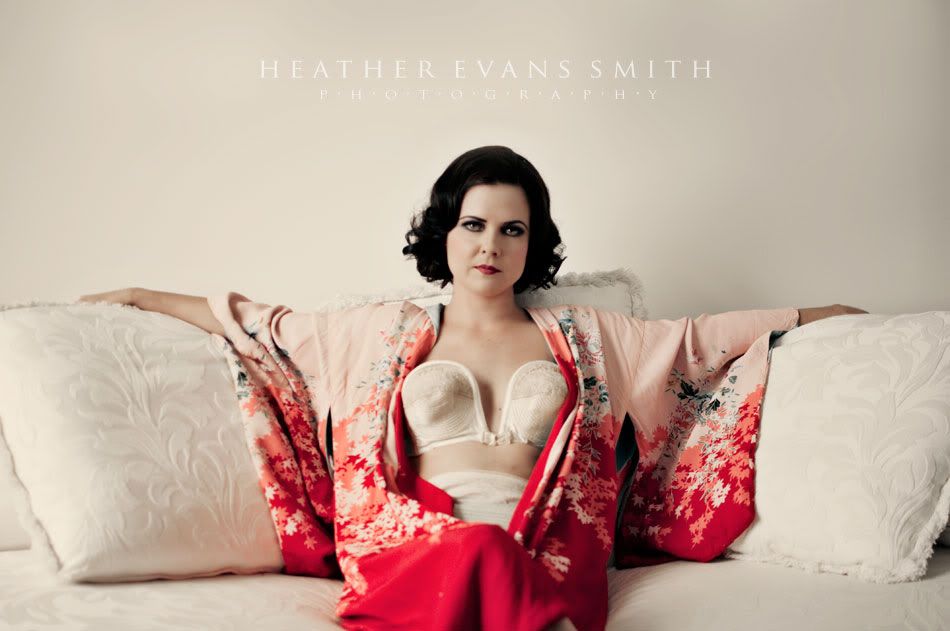 I had to at least attempt to go outside. There was a quick break in the rain. We headed out and shot just enough before the rain started again. These were my favorites from the shoot.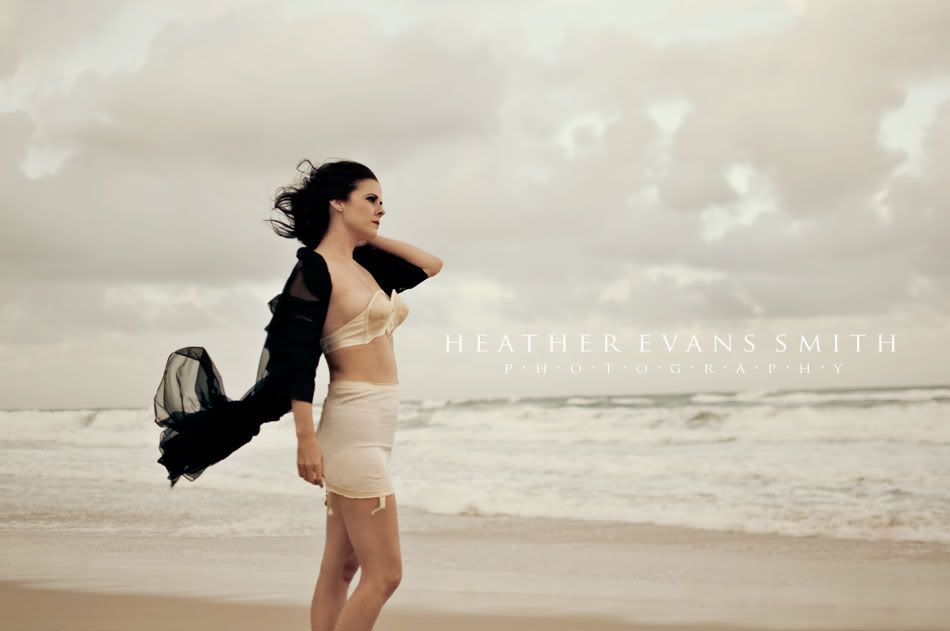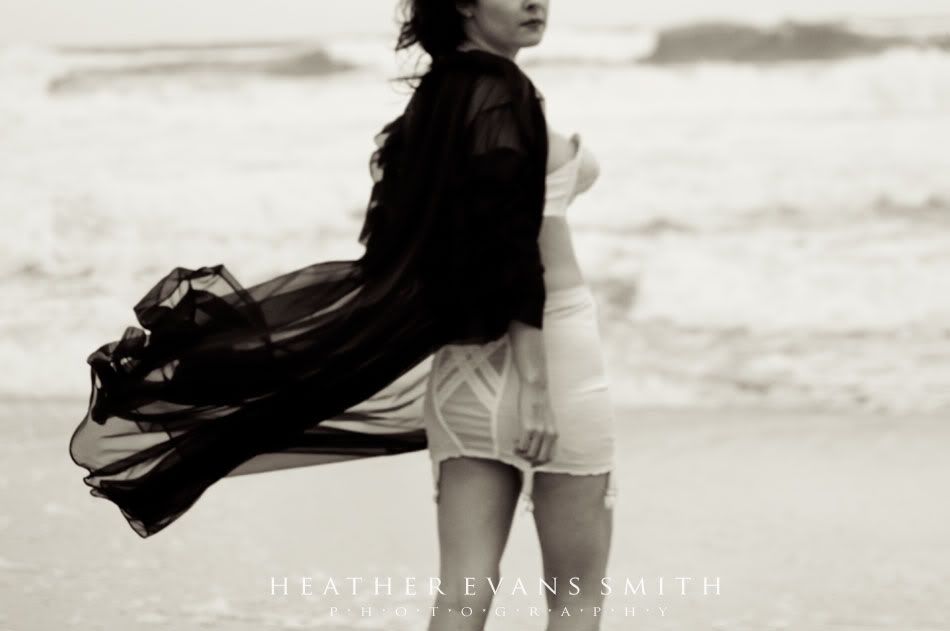 It was such a fun experience shooting at the conference. I had some wonderful helpers (Lisa, Charmaine, Debbie, Michaela), makeup artist Rina and of course my model Susan. AE rocks!